Welcome to The Flat Roofing Co: Huntingdon's Local Roofer
We supply, install & repair all types of flat roofing across Cambridgeshire.
Company owner Noel Kelly has been in the flat roofing trade for 30 years. He originally began working for his father-in-law, before being sub-contracted to work on schools in Lancashire, London and then working on the 1992 Barcelona Olympic Village.
He set up The Flat Roofing Company in 1990 provide a specialist flat roofing service to Huntingdon and the surrounding areas. Since then Noel has built the company up into a highly respected business, with a vast array of happy clients who are always happy to recommend The Flat Roofing company to their friends, family and colleagues.
This status was achieved through sheer dedication to achieving the highest levels of quality, customer satisfaction and cleanliness whilst also being able to complete jobs on time and most importantly on budget. Noel has acquired the sort of knowledge that comes only with the asset of 25 years hands on experience in the flat roofing trade, you cannot buy or learn that sort of skill overnight or even over a few years, the variety of problems that Noel has overcome or resolved over the years all adds up to make The Flat Roofing Company a real Gem in the Roofing Trade.
Please browse our website for further details regarding the services we provide and to see some examples of the work we have previously completed. Alternatively you can contact us directly with your enquiry on freephone 0800 955 2595.
Experienced Roofing Experts
Our team can work with you to find the right solution to your requirements.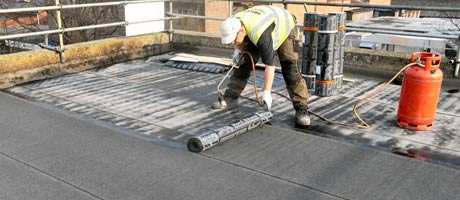 We have vast experience working in the roofing industry and have built a valuable reputation for our knowledge, skill and attention to detail.
Roofing Thats Guaranteed To Last
All of our flat roofing comes complete with a full 20 year guarantee.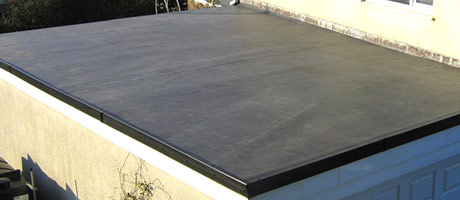 You can have complete peace of mind when your roof is installed by the flat roofing company that it will last a long time and provide longterm value.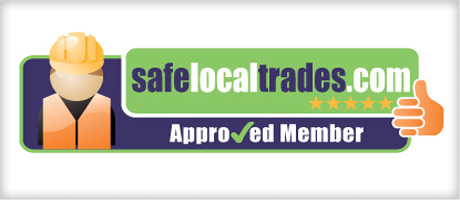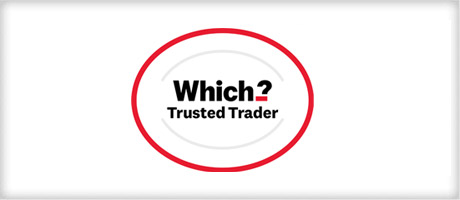 Proud To Have Been Part Of DIY SOS
Nick Knowles and the team issue a call to arms and recruit friends, family and local trades to help transform the homes of families across Britain, they carry out work for some of the most worthy causes you can imagine and we are proud to have had the opportunity to assist. For more information, please visit the BBC website for DIY SOS.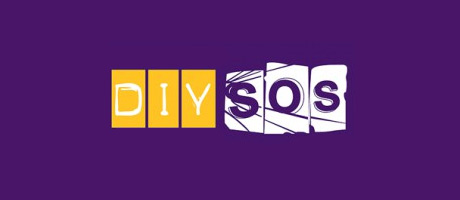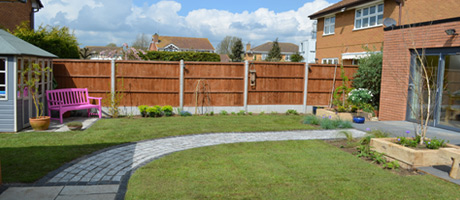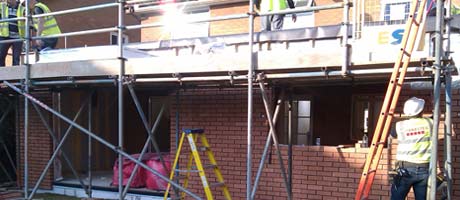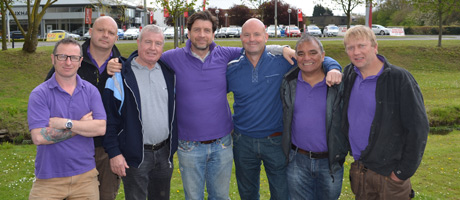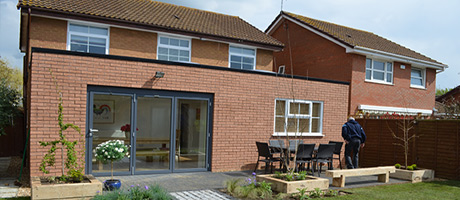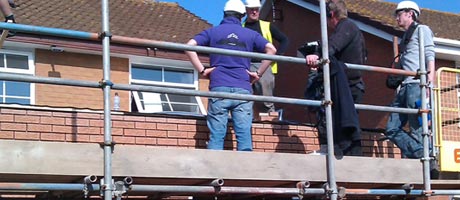 TESTIMONIALS
Read what our customers have to say.
"After a great job on one of our shops, we had Noel take a look at another which had a small leak since we bought it 17 years previously. We had spent a fortune with different contractors over the years but Noel resolved it with one visit, very economically."
Jo, Coleman Group
"Noel re-introduced himself to me while I was watering my garden in 2016. He had reminded me that he had replaced my roof in 1992 with a then 5-year guarantee. The roof hasn't leaked since and he offered to do the 1st repair free when it does if I would write a testimonial. I was more than happy to. "
Jim, St.Ives
"I'm a builder and had previously used many flat roofers until I met Noel 6 years ago. I will never use anyone else and recommend him everywhere. He gives great unbiased advice. He is clean and tidy and there is never a problem. !"
Richard